AirZone North America
AirZone North America is your newest source for fun recreational games, backyard trampolines, and exercise trampolines. We sell, and support sales of, all AirZone Play, AirZone Jump, and Airzone branded games and trampolines.
AirZone Play Game Tables
Discover our favorite game tables!
If you're looking for something for the kids to play inside on a rainy, snowy, or even a hot and humid day, we've got the air hockey, foosball, table tennis, and billiards you're looking for! Get the kids away from their screens and Play Like You Mean It!
If you're updating your man cave, or just want a fun bar game to go in your house, we also sell shuffleboard tables, billiards, table tennis, and air hockey tables that will bring loads of fun into every room, and appeal to the stylish and modern at the same time.
Shop Here!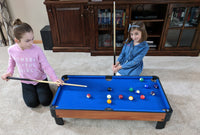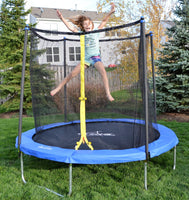 Jump Around!
Trust us... all it takes is about 15 minutes of jumping on a trampoline to know that it's not only a blast, but it's also a great way to exercise! We sell backyard trampolines intended for the young and the young at heart. Let us help you find the best trampoline for your back yard (and your dollar!), and then Go Jump Around!
Need an easy upgrade to your everyday workout? We also have the best exercise trampoline you'll ever find!
Shop Here!
Coronado Casuals Direct
Airzone North America is proud to be partners with Coronado Casuals, our best friends in patio furniture! Click here to check them out!